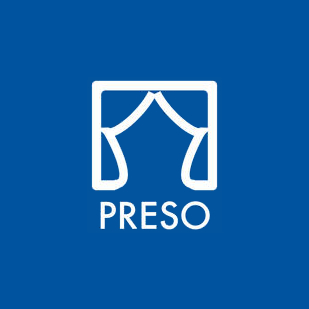 Thermal Preso is compatible with the iPhone 5, 5S, 6 & 6Plus. A FLIR One accessory is required, both the first & second generation FLIR One are supported. Thermal Preso offers landscape orientation lock, as well as mirroring options for the FLIR One thermal image. It's perfect for streaming live, full-screen thermal video to an Apple TV!
Settings: To access Thermal Preso's settings, use your iPhone's Settings App – Thermal Preso doesn't navigate to its settings pane directly from the App to prevent users from accidentally tapping a settings button during a live presentation!
Streaming: Use your iPhone's built-in Control Center to activate full-screen streaming to an Apple TV. You can access the Control Center by swiping up from the bottom of your iPhone. Note that while running Thermal Preso, your phone is locked in Landscape orientation, so the bottom of the iPhone, when held with the Home button at the bottom, will be either the left or right side depending on the current physical orientation & lock settings.
Contact us for additional support.